Back to all //= $className ?>//= $label ?>
Night cycling with cruising, frying bacon
Monday, October 18, 2021
Region: Sopron-Fertő landscape
Distance: 60 km
Duration: 1 days
Difficulty: medium
Bicycle type: touring bike
Accommodation: -
Options: bicycle rental
Program: Hegykő – Fertőhomok - Hidegség – Balf – Mörbisch - Illmitz – Apetlon – Sarród – Fertőd Fertőszéplak - Hegykő)
Starfall, cycling, boating, bacon frying! Have you been cycling in the Fertő landscape at night? Have you been boating on Lake Fertő at night? Have you ever roasted bacon in Hegykő? Illuminate yourself and come with us. Come with us for a cozy cycling at night, we will boat on the dark Lake Fertő - because Lake Fertő awaits you with experiences at night, then frying bacon and having fun by the campfire.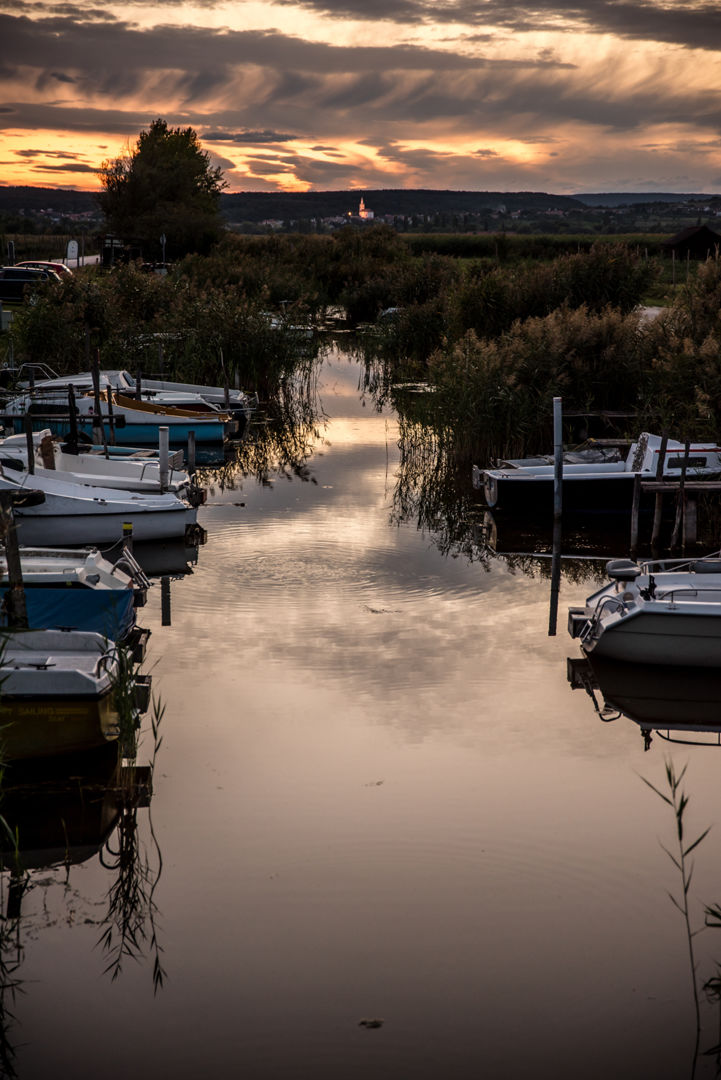 We wait until the sun goes down, get on a bike and start cycling on the cycle path along the Lake Neusiedl. We start in the direction of Fertőhomok, cycle through Hidegség, Fertőboz, then Balf and Fertőrákos, and finally arrive at the port of Mörbisch. Here we get on the water and boat out into the night. The experienced captain will navigate the ship to Illmitz even in the dark, from where we will continue our journey by bicycle again.
After filling the bottles Apetlon follows, then turning right, we drive towards Mexikópuszta, where the greased bread is already waiting for us. After a little refreshment and rest, we wind up back to Hegykő by touching Sarród, Fertőd and Fertőszéplak. Upon our arrival, the fire is already flaring, the skewers are prepared, so the bacon frying and the cozy after-party can begin.
Those arriving with their own bike are kindly requested to check their bike in advance, to prepare for the tour, because it is in the interest of all of us to be safe! Adherence to the rules of the roads is mandatory! We drive all the way in a national park area, so pay special attention to the environment! The use of a helmet is mandatory!
Price: 11.000,- Ft
Contact: Szigeti Balázs, +36302666896, [email protected]; fertotekergo.hu
SERVICES
Tour guide and bicycle service (optional for groups of at least 15 people)
Bicycle and helmet (optional)
cruise
reased bread, bread for frying bacon and bacon