Back to all //= $className ?>//= $label ?>
Cycling round trip in Hegyköz
Monday, October 18, 2021
Region: Zemplen Region
Distance: 80 km (With detour to Kőkapu 92 km)
Duration: 1 day
Difficulty: Difficult
Bicycle type: e-Bike
Accommodation: -
Options: bicycle rental, tour guide
Route: Sárospatak (Kossuth u. 50)-Sátoraljaújhely – Széphalom – Pálháza - (Kőkapu) - Füzér (back on the same route)
On this tour we set off to the northernmost small part of the Zemplén Mountains, Hegyköz. The scenery is beautiful, with low-traffic roads and wide, good-quality cycle paths. With the exception of one or two short sections, it hardly rises at all: a pleasant relaxation and a lot of fun for the cyclist. A significant part of the route is at the same time the EuroVelo 11 cycling route.
The tour starts from Sárospatak. After 10 km on the bike path, we continue on the main street of Sátoraljaújhely, then leaving the city we continue our journey to Széphalom again on the bike path. Our famous language innovator, Ferenc Kazinczy, lived here until his death. Continuing our journey, we reach Pálháza by touching Mikóháza. Here we have a short rest, head north, aim to occupy the castle of Füzér,which is one of the most famous sights of Zemplén. Towards Füzér, you will first enjoy a beautiful panoramic and then a good-quality forest cycle path, and you will see the white walls of Füzér Castle, which stands on an andesitic hilltop and looks very impressive from below.
The castle, built before the Mongol invasion, can be explored on a short hike, while we can charge our bikes. During the tour we will visit the Kazinczy Garden and the Museum of the Hungarian Language in Széphalom, the Hunting Castle in Kőkapu, and then we will get to the main attraction, the beautifully reconstructed Füzér Castle.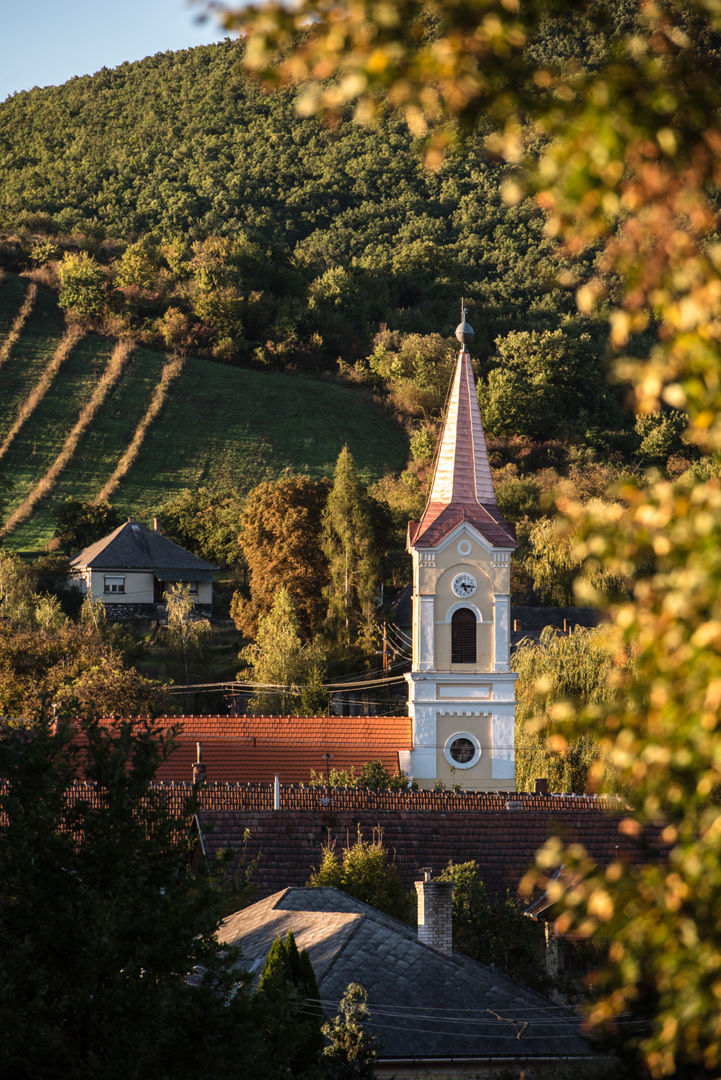 Price: from 12.000,- Ft
Contact: Zöldút Turisztikai Központ
Sárospatak, Kossuth u. 50.
+36-20-220-7026
SERVICES
Tour guide and bicycle service (optional for groups of at least 5 people)
e-Bike and helmet (optional)