Back to all //= $className ?>//= $label ?>
Circle tour around Lake Fertő
Monday, October 18, 2021
Region: Sopron-Fertő landscape
Distance: 117 km
Duration: 1 days
Difficulty: difficult
Bicycle type: touring bike
Accommodation: Tornácos Ház – Hegykő (opcionális)
Options: bicycle rental
Program: Hegykő – Fertőrákos – Rust – Neusiedl – Fertőújlak – Hegykő
A circle in the world heritage!
The tour follows a bike path or a bike-friendly route around Lake Neusiedl. On the Hungarian side we use the bike path, on the Austrian side we follow the sign B10. The quality of the bike paths is excellent. (Between Weiden and Podersdorf, about 4 kilometers for nature conservation reasons, the road is not asphalt, but gravel - do not be afraid, this section is also of high quality.)
We have to expect a rise in the level in the first half of the day, the view of the lake from the hills starting from Balf is wonderful, so we have to fight a bit! After the slopes of Fertőrákos, Mörbisch and Rust, flat terrain awaits us for the rest of the tour.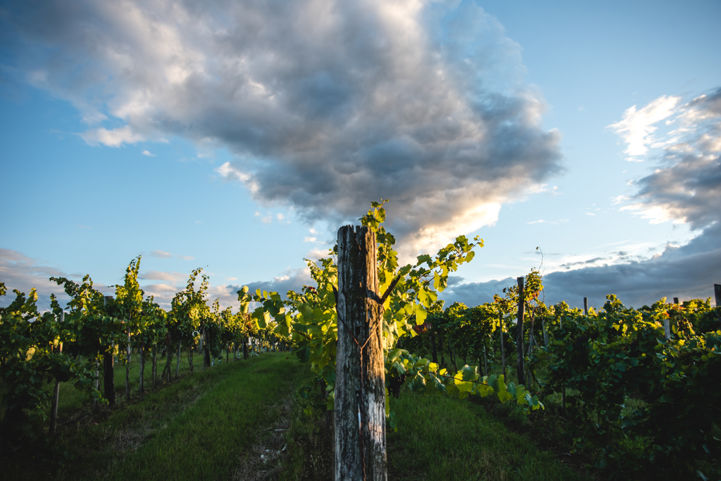 It is not enough to register and pay the participation fee to participate in the tour. All bikes are quickly inspected on site, which can be followed by the receipt of the start-package, which also includes the IDs that must be placed on the bike before departure.
There will be several refreshment points and a few waiting points during the tour, so we will complete the tour in 25-30km stages.
We ask everyone to start with a full bottle and have a slice of chocolate (or energy) in the bag! At the refresh points, everyone can top up their supplies.
The use of a helmet is mandatory, we also recommend the use of glasses and gloves.
The service car goes with us all the way, so it solves the technical problems that arise during the trip, but you have to pay for the built-in parts. It is important that a spare inner tube is brought by everyone, there will be no time for gluing!
We drive all the way in a national park area, so pay special attention to the environment! It is possible to dump your rubbish at the refreshment points!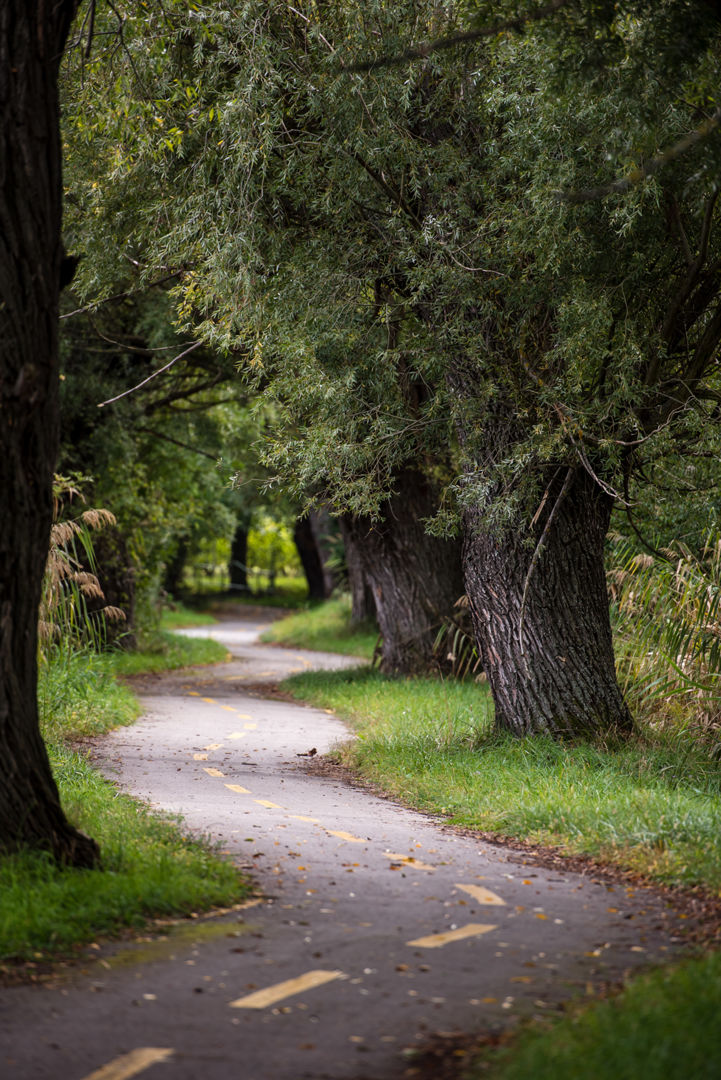 Around Lake Fertő again in 2022!
Start / end location: Hegykő, Szent Mihály utca 28, area next to the sports hall
Bicycle inspection, check-in:
Friday, May 20, 2022: 6:00 PM to 8:00 PM
Saturday, May 21, 2022: 06: 30-08: 30
Departure: 09:00
Expected arrival: 18:30
Participation fee: HUF 11,000
Contact: Szigeti Balázs, +36302666896, [email protected]; fertotekergo.hu
SERVICES
the start package with an event t-shirt (for those called until 05.10)
tour guide
accompanying car
medical staff
mobile service car
refresh points
closing-dough-party
Accommodations:
Tornácos Ház – Hegykő: • Breakfast + 4-course dinner + bicycle (e-bike difference 5525 HUF) in the old apartment 30,400 HUF / person / 2 nights in the new apartment 37,400 HUF / person / 2 nights - with natural swimming lake