Back to all //= $className ?>//= $label ?>
Heritage tour of Bereg - Churches, volcanoes, marsh
Thursday, September 30, 2021
Name of the tour: Heritage tour of Bereg - Churches, volcanoes, marsh
Region: Upper Tisza region
Distance: 98 km
Duration: 2 Days
Level: easy
Bicycle type: touring bike
Accomodation: Hét Csillag Resort and Conference Center
Available options: bicycle rental, tour guide, professional guide, lunch package
Program:
1. day: Beregdaróc-Gelénes-Vámosatya-Gelénes-Csaroda-Tákos-Márokpapi-Tarpa-Beregsurány-Beregdaróc
Accomodation: Hét Csillag Üdülő és Konferencia Központ
Daily distance by bike: 57 km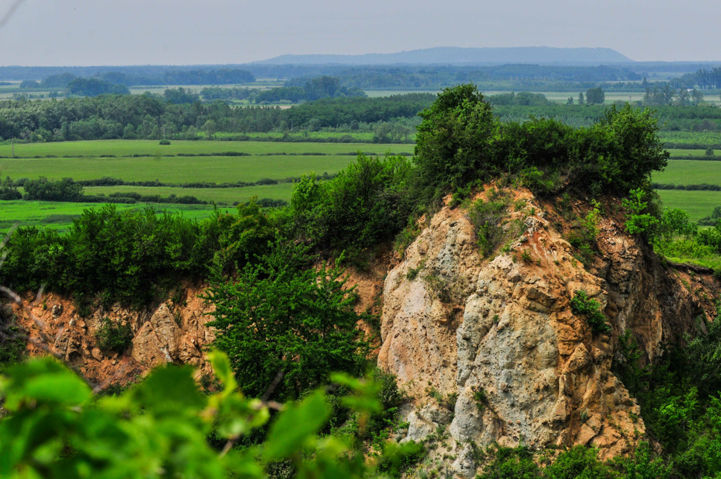 2. day: Beregdaróc- Gyalogtúra a Bábtavához - Gelénes-Barabás-Kaszonyi-hegy-Barabás-Gelénes-Beregdaróc
Daily distance by bike: 35 km
Gyalogtúra: 6 km
The base of the two-day bicycle rallye is one of the most cozy accommodations in the Upper Tisza region, the three-star Hét Csillag Resort and Conference Center in Beregdaróc with a bicycle-friendly rating. The base of the tour is an excellent place for bicycle tours to explore the Upper Tisza region. On the first day of the tour we will start exploring the iconic churches and monuments of the Upper Tisza region, and on the second day we can discover the marshes and ruins of Bereg from the ice age.
During our trip we will visit the Büdy castle ruins in Vámosatya, one of the most beautiful monuments in the Tisza region in Csaroda, the Reformed church, the Barefoot Notre Dame in Tákos, the "Nagy-mountain" in Tarpa, the lake Báb between Gelénes and Beregdaróc, and next to Barabás the Kaszonyi hill, from where a wonderful panorama of Transcarpathia unfolds before us.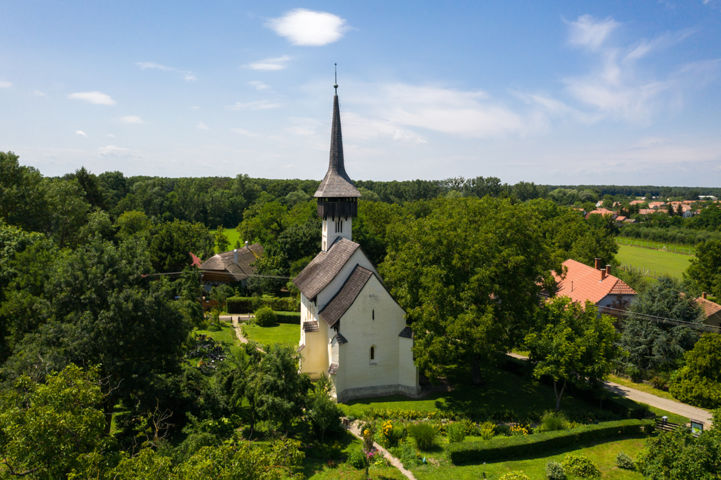 Price:
Contact: Középkori Templomok Útja Egyesület - Deák Attila, +36 30 446 8383, [email protected]
SERVICES
2 nights accommodation, with dinner and buffet breakfast in bicycle-friendly accommodation, *** pension
Lunch package
Providing tour guide and bicycle service (optional for groups of at least 8 people)
Bicycle and helmet for 2 days (optional)
Providing entrance fees to the following locations:
* Vámosatya Reformed Church
* Csaroda Reformed Church
* Tákosi Reformed church and country house
* Tarpai Reformed Church and Dry Mill
* Providing a professional guide to Lake Báb
* Providing a professional guide for the volcanic tour